Welcome to Manta Queen Liveaboard, Khaolak, Thailand.
Book your dive trip
to the Similan Islands and Surin Islands!
KHAO LAK SCUBA ADVENTURES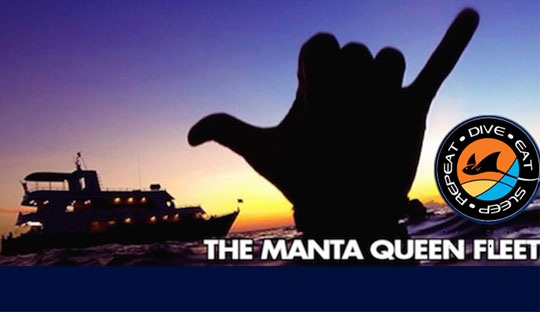 Is a PADI 5 Star IDC Dive Center offering diving trips from Khao Lak, Thailand to the world famous Similan and Surin Island Marine National Parks.
Our Manta Queen Fleet cruises 3, 4 and 5 day overnight trips visiting all highlights at both parks, dive sites such as Richelieu Rock, Koh Bon, Koh Tachai, Elephant Head Rock and the Boon Sung Wreck.
If your time does not permit an overnight trip we offer daily trips to Similan Islands and several times a week trips to Richelieu Rock, Koh Bon and Koh Tachai
As an Award Winning PADI 5 Star Dive Center we offer all courses from introductionary dives up to Instructor Level and beyond.
...
ABOUT US
Founded in 2003 Khao Lak Scuba Adventures is one of the first and oldest dive centers based in the small holiday town of Khao Lak. Read full article …

PADI 5 STAR INSTRUCTOR DEVELOPMENT CENTER - KHAO LAK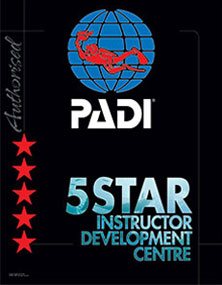 PADI - Professional Association of Diving Instructors is the world largest training agency with more than 6000 affiliated dive centers around the globe.
With the best training material available on the market and the most sophisticated instructor training courses PADI has achieved elite status in diving training.
Get your PADI or continue your adventure with one or more of the many continue education courses we offer a board our fleet.